Three of the Most Popular Android Games from 2013
Three of the Most Popular Android Games from 2013
The Android platform has been locked in a close race with iOS and other platforms for several years. App designers have played an increasingly important role in deciding which platform will win out. As such, apps have gotten exponentially more useful and aesthetically pleasing as time drags on. It truly is incredible what apps from the Google Play store can do: everything from browsing the web to storing all of your documents in the cloud, to identifying live songs and identifying medical disorders. The most popular task of all, though, is playing games. Sometimes the way to be most productive is to take a break and maintain a healthy, happy mind. Here are three of the most incredible games that 2013 had to offer: Stick Stunt Biker, Samurai Siege, and Color Zen.
1. Stick Stunt Biker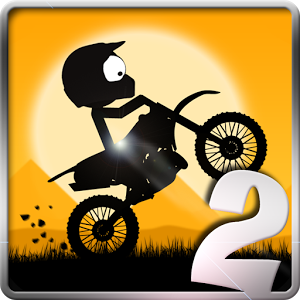 Stick Stunt Biker is the quintessential fun-game. In a 2D, silhouette-style world, your job is to drive the stunt biker safely across the treacherous landscape. There are all sorts of secret traps, surprising blades and saws, and many other obstacles that will attempt to prevent you from finishing the round. With over 60 fantastically designed tracks, various bikes, different landscapes, and scenarios, this game is sure to please anyone of any age. Even if you die, you can race against your ghost to secure an even better time. Stick Stunt Biker is absolutely free in the Google Play store and can be used on any Android mobile phone. Also, it has a mind-blowing 4.3-star rating.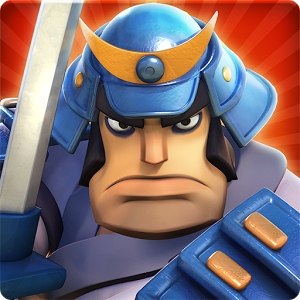 Samurai Siege is the strategy game to end all strategy games. Your job in this action-packed game is to train an army of samurai, ninjas, and other monsters into a spectacular fighting force. While fighting in mountains, forests, and more, you will get to compete against other players and their armies. This game could be compared to a simpler version of RuneScape or possibly even WoW. Even though this app is completely free for Android phones in the Google Play store, it has an awesome rating of 4.4 stars.
3. Color Zen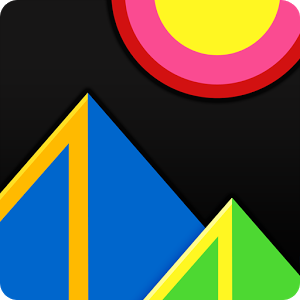 Color Zen is a very interesting New Age type of game. Created with only a few simple shapes, bright colors, and music tracks, Color Zen could possibly become one of the most popular apps ever. Upon downloading and opening the app from the Google Play store, you will be greeted with those smooth, peaceful soundtracks. This music can be turned off in the setting if you hate happiness, though. Level one is a plain collection of basic, colored shapes that want you to mix them together to advance to the next level. There are no penalties for doing it incorrectly; due to that, this could possibly be one of the most comforting and peaceful apps ever designed for Android. Mixing the correct colors will lead to the screen filling the background with that color and leaving the rest of the shapes to be combined. This app is totally and completely free. It is also available for iOS, so you and your friends can play next to one another no matter the platform.

Please Leave a Comment and Share on G+ it's important for us